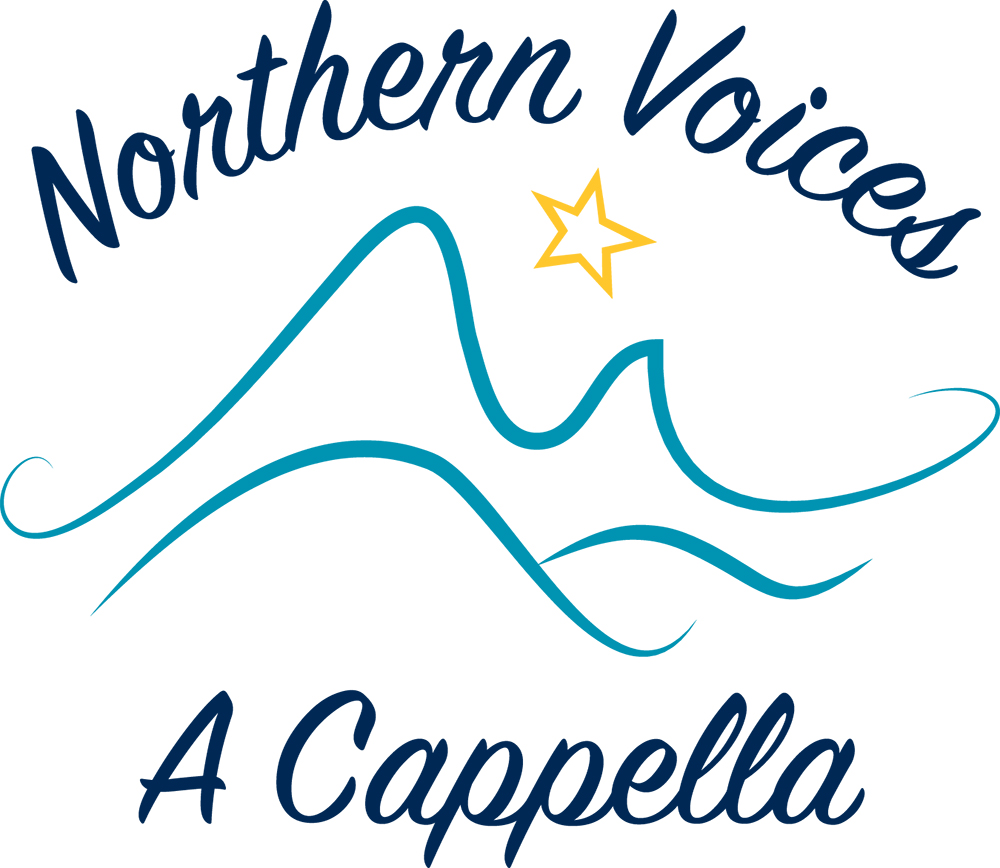 Our Commitment to Diversity & Inclusion
We believe in the power of music to bring people together. An inclusive a cappella performance group thrives with a diverse membership. By creating an environment where diversity and inclusion are welcomed, we nurture ideas and perspectives that could not be fostered otherwise. We come together each week to make music and lovingly practice inclusion and tolerance.
The fun we have rehearsing, competing, and growing our friendships is enhanced by being an inclusive community that promotes and sustains a sense of belonging. We value and practice respect for the talents, backgrounds, and ways of living of all our members. Northern Voices celebrates our differences because we know that we are stronger together.
Diversity is holistic, and the definition is constantly evolving. For us, diversity includes race, color, nationality, ethnicity, socio-economic status, religion, ability, age, gender identity, gender expression, and sexual orientation. A diversity of ideas, approaches, disciplines, musical styles, and learning are essential to inclusion and equity.
We recognize that this is life-long, ever-evolving work that requires investment, attention, and vigilance in our musical education, and our membership growth. We are committed to ensuring that inclusion and diversity become, and remain, integrated in our chorus identity.